Input caption text here. Use the block's Settings tab to change the caption position and set other styles.
Feature the star of your collection first.
To get started, replace the image above with a striking product photo to catch people's attention.
Then, describe what makes your product unique, useful, or gift-worthy. Be sure to highlight the main features, and let people know where it's available.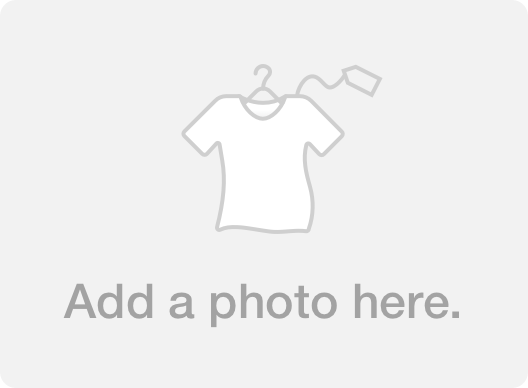 Related products
Next, use this spot to mention any other products that pair well with your main feature.
What's on sale
This is a good place to tell people about any current promotions at your store.
Copyright © *|CURRENT_YEAR|* *|LIST:COMPANY|*, All rights reserved.

*|IFNOT:ARCHIVE_PAGE|*
*|LIST:DESCRIPTION|*
Our mailing address is:

*|HTML:LIST_ADDRESS_HTML|* *|END:IF|*
Want to change how you receive these emails?
You can update your preferences or unsubscribe from this list.
*|IF:REWARDS|* *|HTML:REWARDS|*
*|END:IF|*